READY TO BOOK YOUR APPOINTMENT !
HERE IS WHAT YOU NEED TO KNOW!
3 MAIN THINGS ABOUT YOUR APPOINTMENT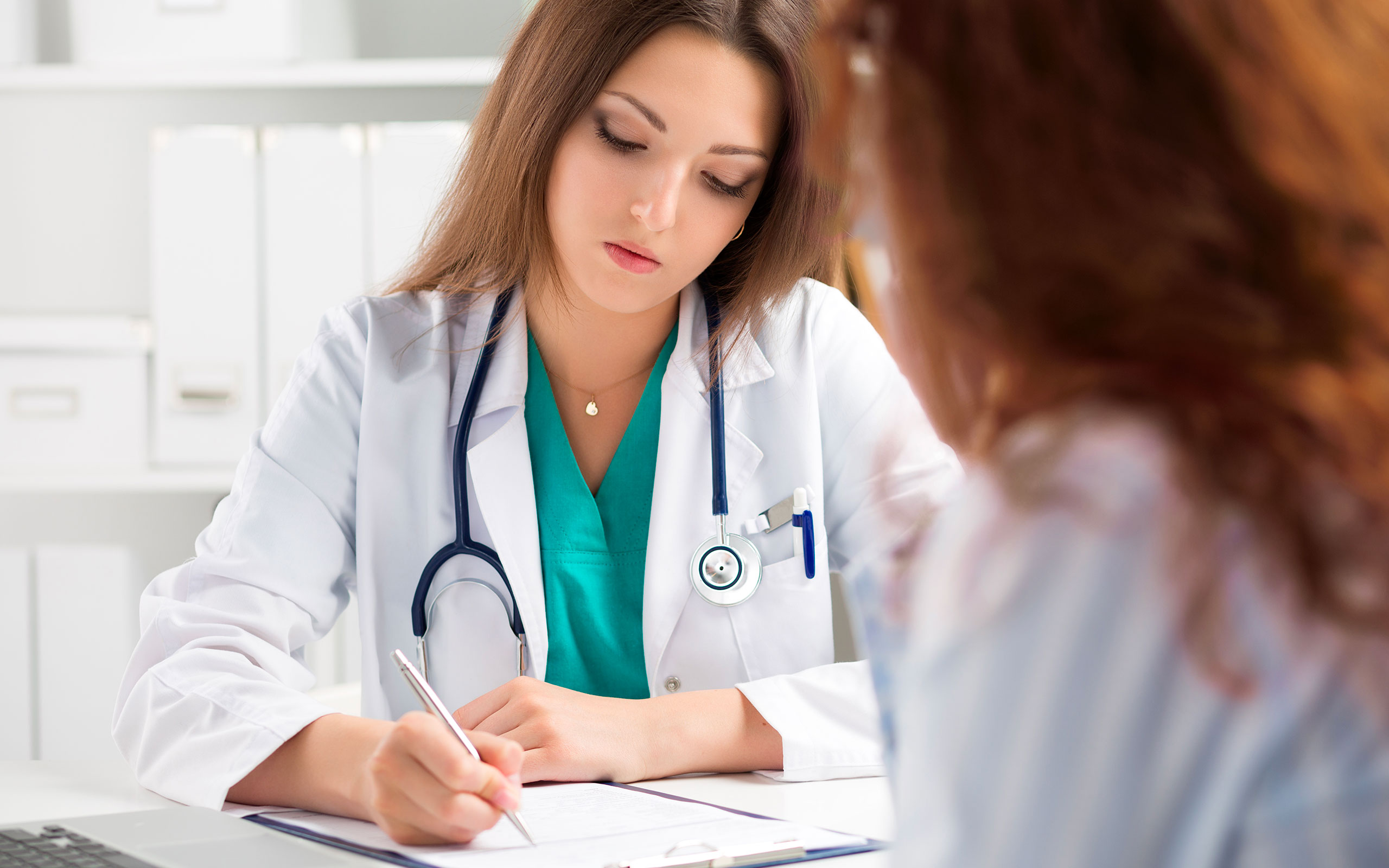 BOOK YOUR APPOINTMENT
---
You can book an appointment with your family physician online, by phone at 613-714-9899 or in person at our clinic.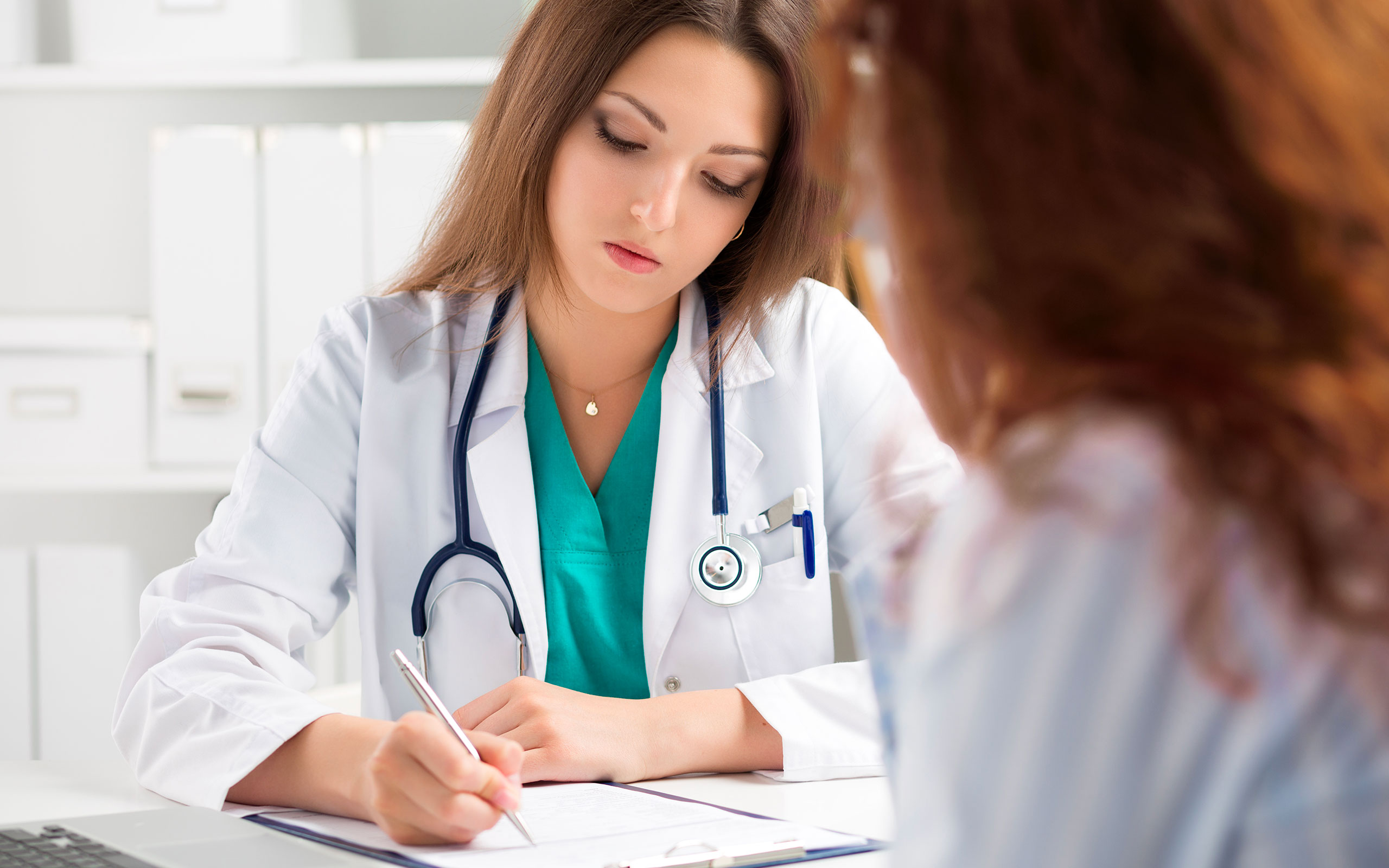 CANCEL YOUR APPOINTMENT
---
If you are unable to attend your scheduled appointment, contact our clinic immediately. You may cancel an appointment by phone at 613-714-9899 or in person at our clinic. Since appointments are in high demand, your prompt cancellation will give another patient the opportunity to access timely medical care. Appointments that are not cancelled by 12pm (Noon) one (1) business day prior to your scheduled appointment (or by 12pm on Saturday for appointments taking place the following Monday) will be subject to fees. Consult our Fees page or contact us by phone at 613-714-9899 for more information. To reschedule your appointment, contact us at 613-714-9899.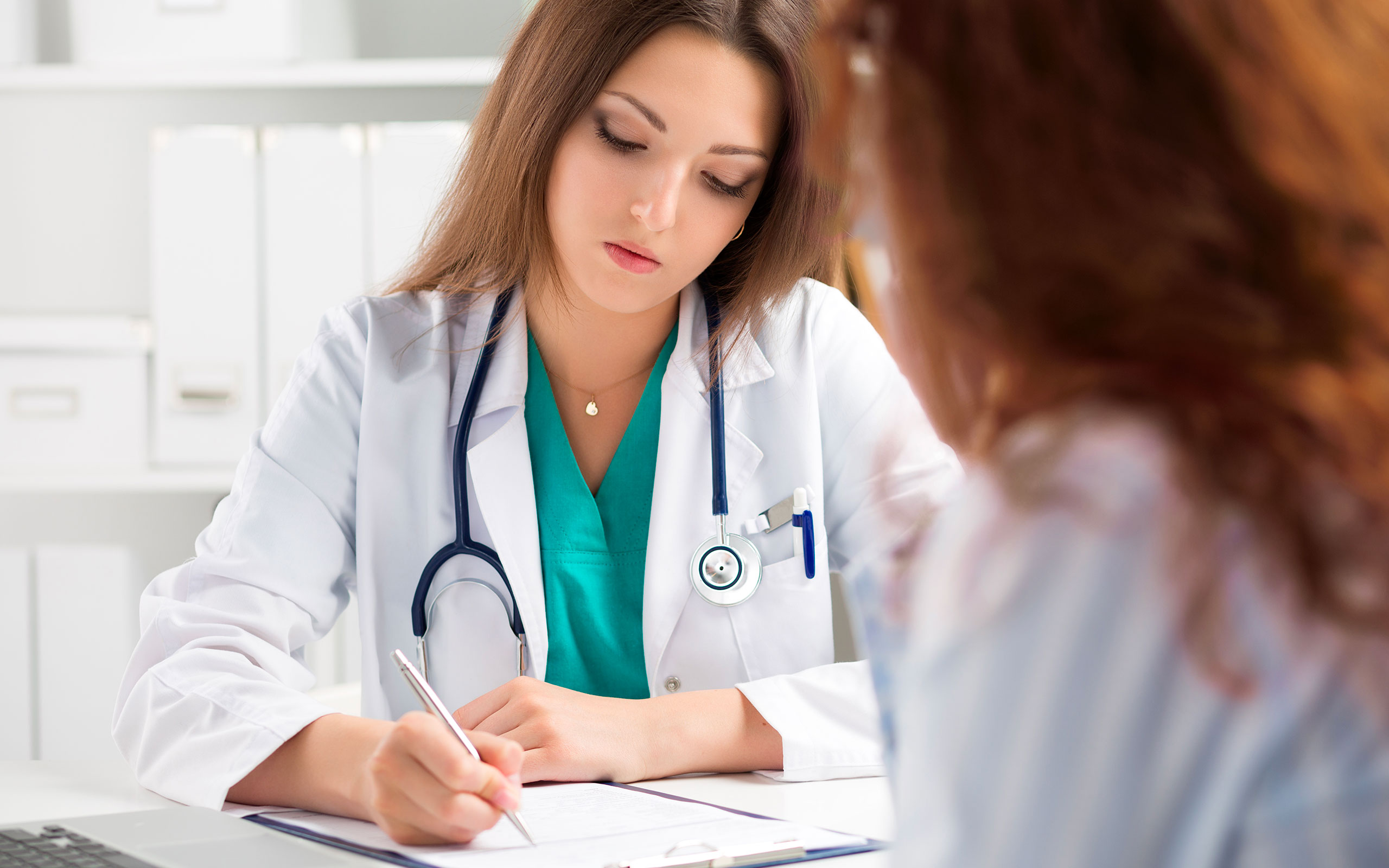 PREPARE YOUR APPOINTMENT
---
To avoid being late for your appointment, give yourself an extra 15 minutes to get to the clinic, check in with Reception and complete any forms required for your visit. Patients arriving more than 15 minutes late for their appointment may not be seen and could be charged a missed appointment fee.
Nation Health offers a wide range of medical services for everyone. We are here to help.

PREGNANCY AND OTHER DIAGNOSTIC TEST

FEVER

INFECTIONS

IMMUNIZATION
We'll get back to you within 24 - 48h. We promise, we won't forget about you!
Monday to Thursday - 8:00am to 8:00pm
Friday - 8:00am to 4:30pm
Saturday - 9:00am to 12:00pm
Sunday - Closed